Fundraising Incentives

$250 T-Shirt Club
The success of our Race lies in the fundraising efforts of our participants. As a thank you this year Susan G. Komen Northwest NC will provide each person that raises $250 or more one of our custom long sleeve t-shirts. These shirts can only be obtained through fundraising for Race. So don't miss out on this oppurtunity. Make sure to raise your $250 today.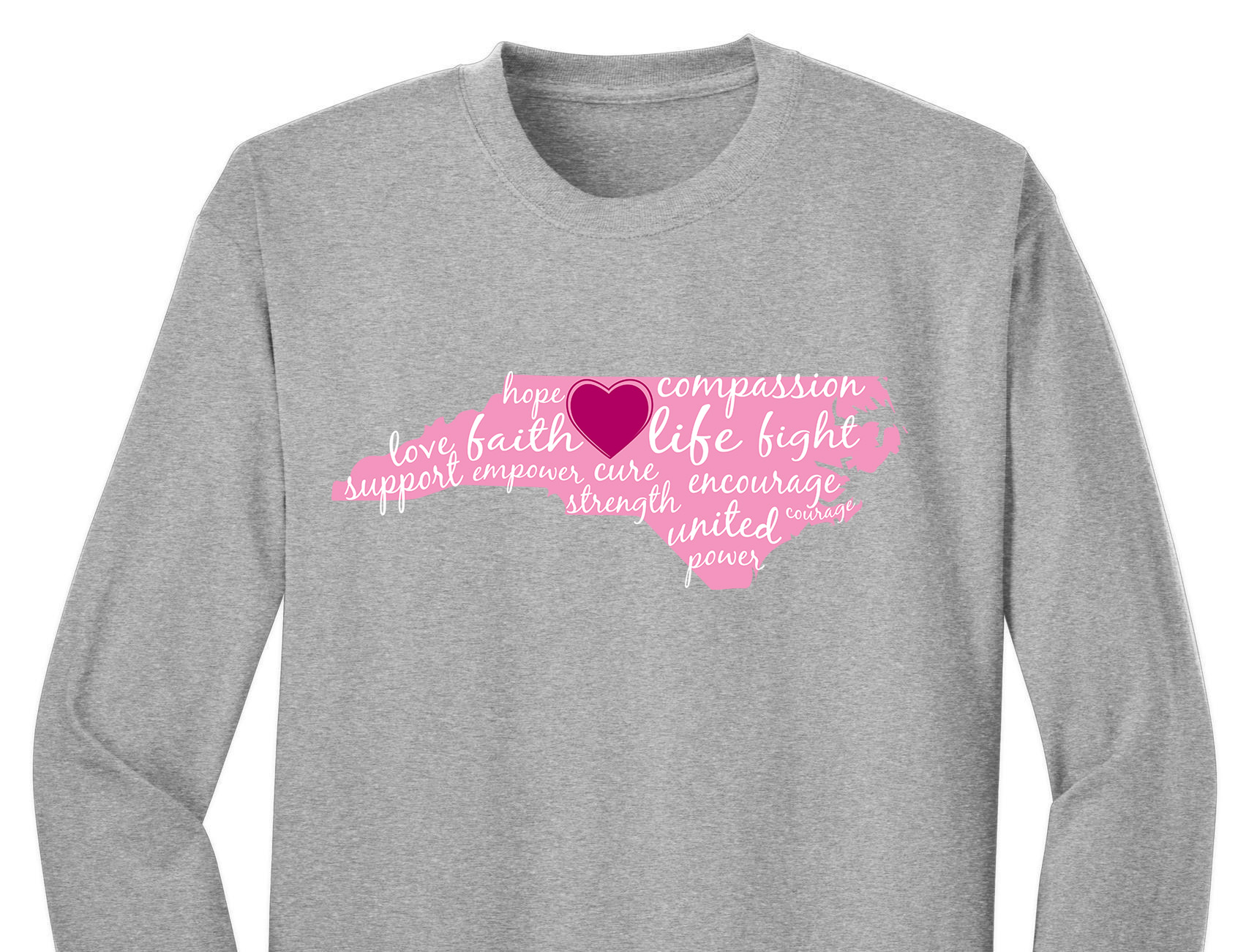 $25 for 25,000 Airline Miles
Looking to take a trip? Anyone who makes a self-donation (donation to your own fundriasing goal) of $25 or more in August will be entered to win 25,000 American Airlines Miles.

Pink Tie Ball Tickets
Throw on those dancing shoes! If you like to dance, eat, and support a good cause, then the Komen Northwest NC Pink Tie Ball is the event for you. ANY team that raises $25,000 or more will receive TWO complimentary tickets to the Pink Tie Ball on March 19, 2016 at Starmount Country Club. Fundraise now to win these sought-after tickets!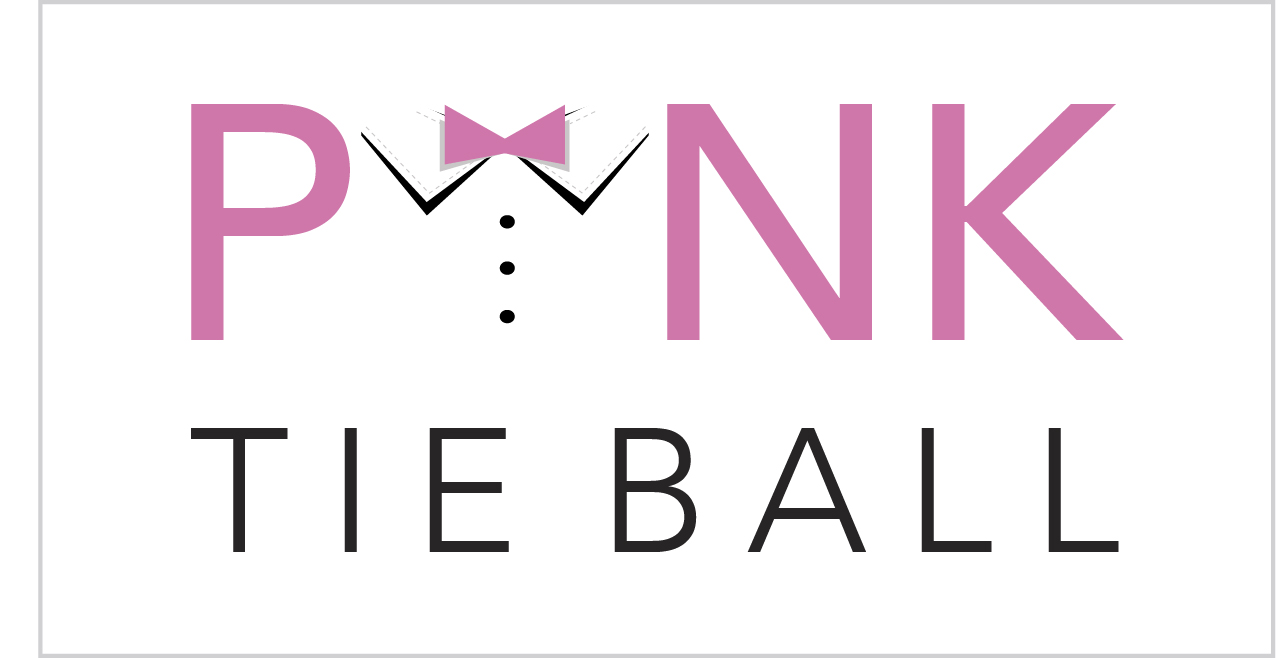 Team Awards
Our Race teams can change history—the history of breast cancer—by helping the Komen Northwest NC Race for the Cure® reach record-breaking levels of Race participation and fundraising!
Team awards help drive friendly competition between teams AND help raise the funds necessary to help local women and men get the education, screenings, and treatment support they need. To be considered for Team Awards, your team must have a minimum of 10 registered participants.
Fundraising remains open after the Race, so all funds raised by your team members through October 30, 2015 will go toward your team total. Team award winners will be announced on November 5, 2015.
We recognize the following Team Award Categories:
Largest Team
Top Fundraising Teams – Overall
Top Fundraising Teams – Per Capita
Best Team T-shirt (winner selected by donations made in the Team T-shirt Contest)
Winners will be awarded in each of the following Divisions:
Overall
Corporate
Community
School
Susan G. Komen Northwest NC Race for the Cure Presented Locally By: