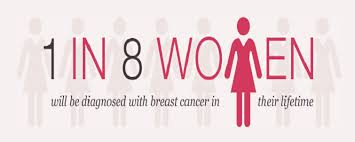 We Race and Fundraise Because...
Money raised locally stays local by funding mammograms, diagnostics, breast health education, and non-medical treatment services for OUR women and men.

One

in

eight

women in the U.S. will be diagnosed with breast cancer in their lifetime.
Because

every minute

, somewhere in the world, someone dies from breast cancer.
Because breast cancer knows

no boundaries

- be it age, gender, socio-economic status or geographic location.
We continue to Race because at the current rate,

13 million

breast cancer deaths around the world will occur in the next 25 years.
But, when you participate and fundraise for the Race, we fight these statistics together. In 1980, the 5-year relative survival rate for women diagnosed with early stage breast cancer (cancer confined to the breast) was about 74 percent. Today, that number is 99 percent! Komen has played a critical role in every major advance in the fight against breast cancer - transforming how the world talks about and treats this disease and helping to turn millions of breast cancer patients into breast cancer survivors. This progress was made with your continued support and together we can reach our vision of a world without breast cancer.
Click here for a short video on our local mission.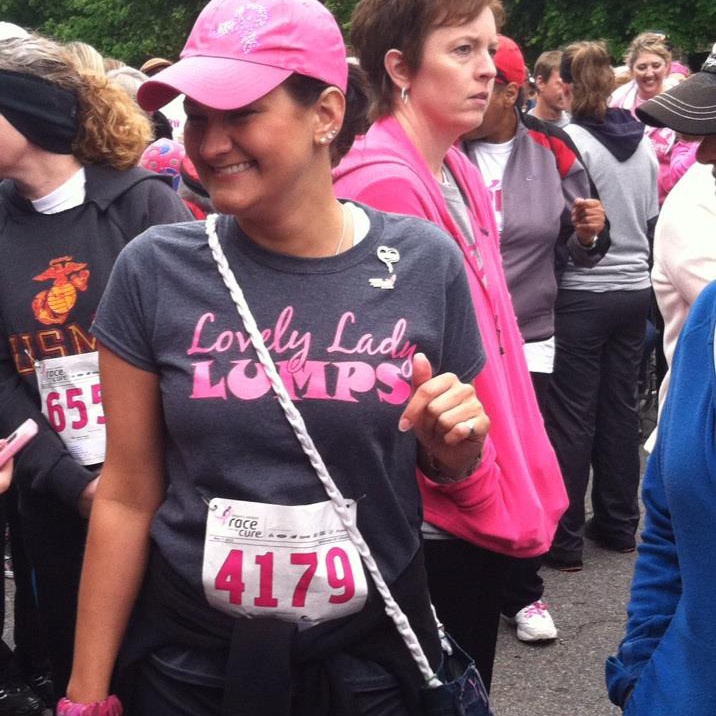 Brittany Henderson, 2015 Face of Davidson County, NC, BRCA Gene Carrier
I race because...I have to.
I race for my friends, my family and for strangers.
I race for those who have gone before us.
I race for everyone who has ever had to hear the word "cancer".
I race for a cure.
I race because one day, I hope I won't have to.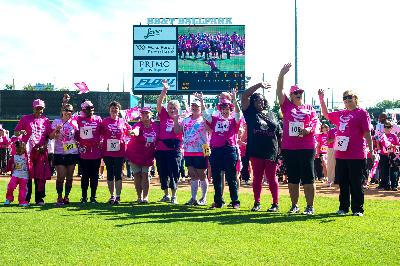 Komen Northwest NC Faces 2014- Rased 11% of money for Race 2014